The Green Olive
Restaurant & Catering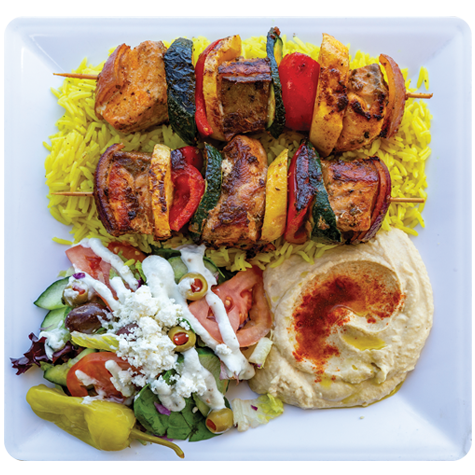 Kabob Plates
Come try our large selection of kabob plates including our famous chicken kabob, beef, shrimp, salmon, and kafta kabobs. Substitute rice for salad and make it a keto meal.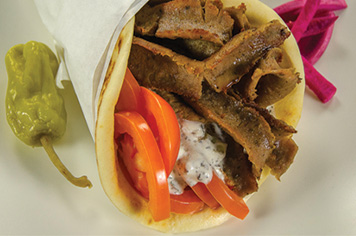 Kabob Wraps
Our pita wraps and flat bread gyro wrap make for a hearty meal when you're looking for a bite on the lighter side. Try our beef, famous chicken and kofta sandwiches.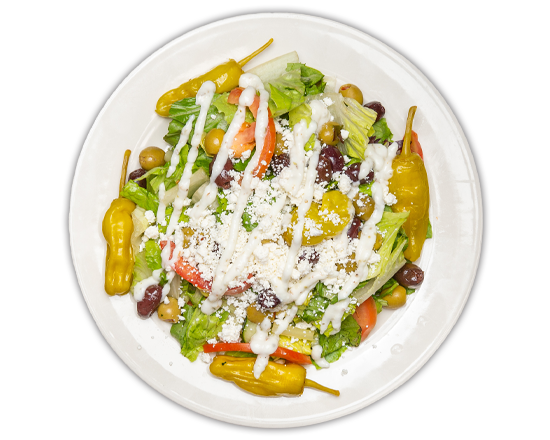 Salads
We have a great selection of salads for our vegetarian neighbors and for those who enjoy proteins and are seeking a lighter meal; simply add your favorite *seafood, *poultry or *beef skewer to your salad. * Additional fee
Welcome to the Green Olive restaurant and catering
Home of the fresh and healthy Mediterranean cuisine where our passion starts with the seasonings. The seasonings are carefully measured and mixed together to ensure a well-rounded blend of flavors in every morsel. Our meats are immersed in a seasoned marinade as long as sixty hours and are grilled to perfection for a flavorsome Mediterranean and Middle East food experience.
Mediterranean food diets are high in nutrients, low in saturated fats, rich in antioxidants, are linked to maintaining a healthy balanced weight and are delicious. Some of our popular dishes include our famous chicken kabobs, chicken shawarma, beef kabobs, shrimp kabobs and we can't forget our other famous protein of  the blended beef and lamb gyro. Our hummus, baba ghanoush, tzatziki sauce and our famous jalapeno infused with Mediterranean spice sauce are made from scratch daily.
Premier Catering for your special event, including: Corporate Events, Weddings, Bar Mitzvah, Bat Mitzvah, Retirement Party, Graduation Party, Bridal Showers, Bachelor Party, Bachelorette Party, Birthdays, Holiday Party, House Warming Party, Sports Party, New Baby and Christening Party.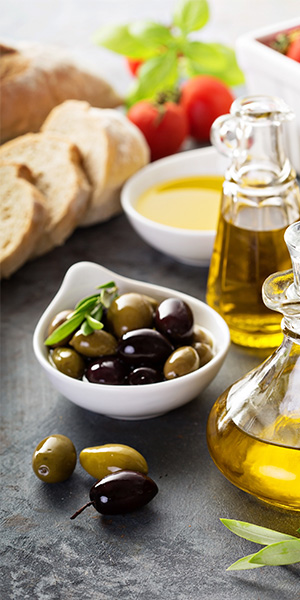 Founded in 2002, The Green Olive catering and restaurant has been proud to use only the freshest ingredients, prepared especially to achieve a one-of-a-kind authentic Mediterranean and Middle East flavor that will excite your taste buds with each bite. Green Olive Catering offers a large selection of marinated and perfectly seasoned meats including steak, ground beef, chicken, lamb, salmon, shrimp, and gyro. Our salads include fattoush, tabouli, Greek, and grilled vegetable among others which is sure to please the the taste buds of our vegan conscious patrons. We serve hand-crafted sandwiches prepared with all the condiments to ensure greatness in each bite.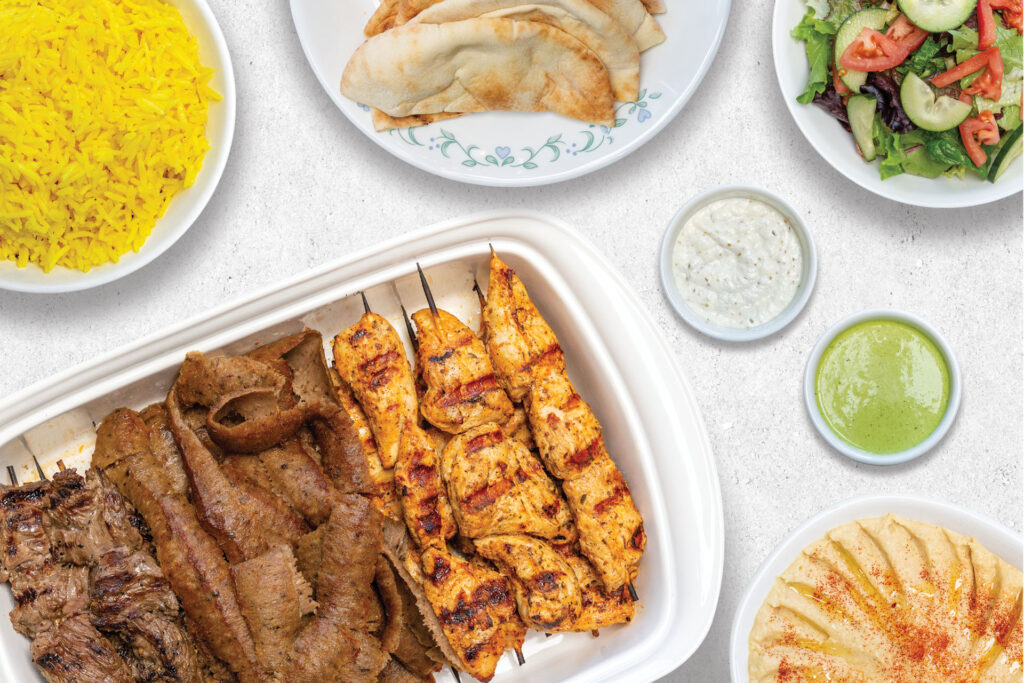 Bringing happiness with every bite